We have buyers ready to write an offer! If you know of a house that meets the criteria below, please contact us! We could have your home SOLD before it even hits the market!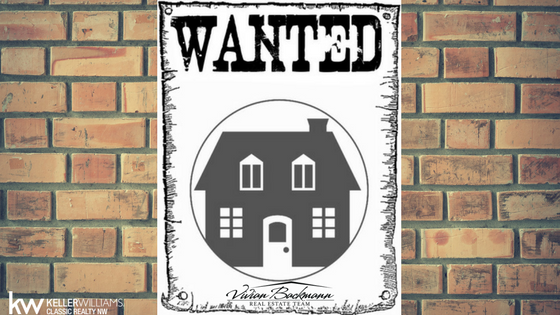 Rambler in Scott or Dakota County 4+ bedrooms $235,000 or less
Townhouse and Condo (1st floor) in the New Brighton Windsor Community 2+bedrooms $200,000 or less for both
Single Family Home within 25 miles of Shakopee 3+ bedrooms $180,000 or less.
Investment property any location $250,000 or less looking to generate monthly income.